We have always been storytellers. Every culture has its own stories that are shared for education, entertainment or for instilling moral values. You don't need to narrate a great story; people experience them by the signals that your brand sends. Storytelling is not only for B2C. According to a study conducted by Google with Motista & CEB, 50% of B2B buyers are more likely to buy if they feel emotionally connected to the brand. 2017 has seen some of the best B2B content marketing stories ever crafted.
Best B2B Content Marketing Stories from 2017
Here's our list of five best B2B content marketing stories of 2017.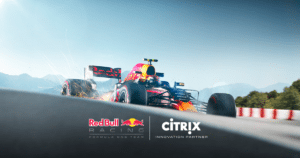 The New Mobile Workforce campaign showcases the partnership between Redbull Racing & Citrix. Each race weekend, hundreds of sensors on the Red Bull Team's cars collect nearly a terabyte — that's the equivalent of 1024 gigabytes — worth of data.
Red Bull's partnership with Citrix allows the brand to access this data from anywhere across the globe using Citrix XenDesktop and XenServer. Using the data, Red Bull makes up to 30,000 engineering updates to its cars every season. Since there is a limit on the number of team members allowed at the track, the ability to work anywhere is crucial for Red Bull.
The website for the campaign has been developed by Immersive Garden & Havas SF.
GE takes us through a digital journey into an active Volcano in Masaya, Nicaragua. GE and Gin Lane use this volcano to tell the story of GE's effort to better understand our Earth through data.
A Digital Volcano explains how using thousands of sensors and Predix (GE's Industrial Internet Platform) the brand is trying to use predictive analytics to understand volcanos better. The immersive storytelling captures the story frame by frame giving the viewers a virtual tour of Nicaragua.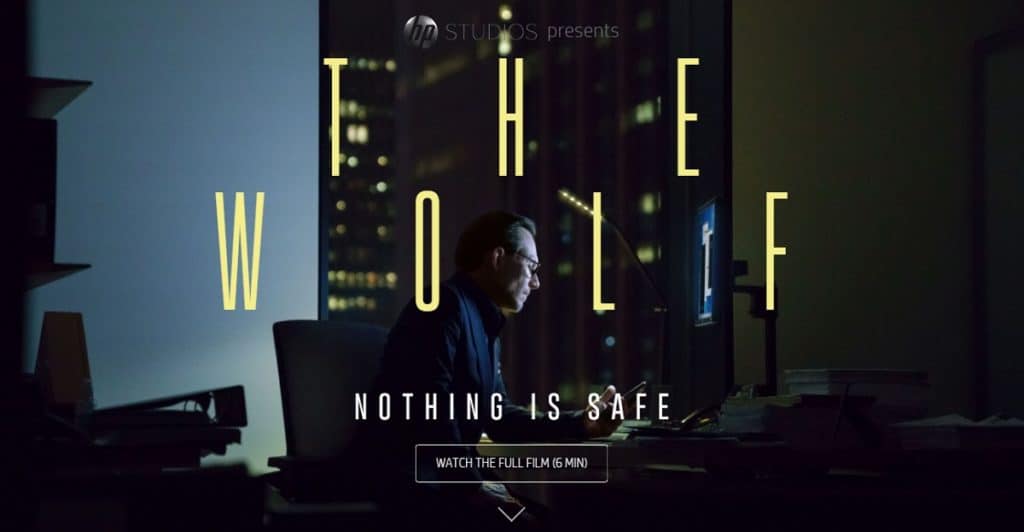 The Wolf from HP is part of the brands global initiative to elevate awareness of the security risks facing businesses and consumers. The first video in the series featured award-winning actor Christian Slater. The four-part series has already won several awards including the Best in Show at the DigiDay Content Marketing Awards.
The campaign has been jointly developed by HP Studios (HP's in-house content studio) and Giant Spoon.
Delivering digital experiences is not easy, but it's a rush when you get it right. Abobe certainly seems to have ticked all the boxes when it comes to its Digital Marketing Study.
The microsite developed for showcasing the key highlights from the report makes uses of visuals, parallax design and copy that combines with the core theme of running to create an immersive experience. US-based agency Welikesmall has designed the website.
FedEx track turns your tracking number into a visualized soundtrack to witness the incredible infrastructure behind the delivery of your products through a custom piece of music based on your shipping details. The site has been jointly developed by MediaMonks, Netherlands and BBDO, France.