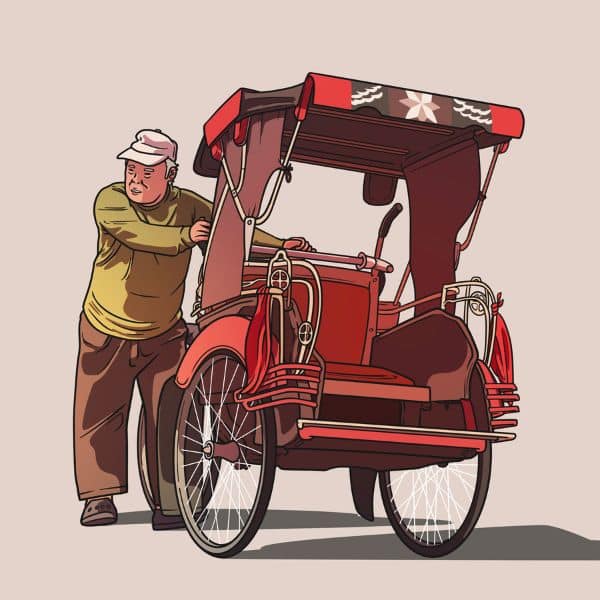 Sometimes magic is just someone spending more time on something than anyone else might reasonably expect.
💡 Do not bother filling up the form if you are looking for a guest or sponsored posts; we do not accept them as a policy.
Actionable Insights to Drive Your Business Forward
Receive access to exclusive tips, strategies, and delivered directly to your inbox.