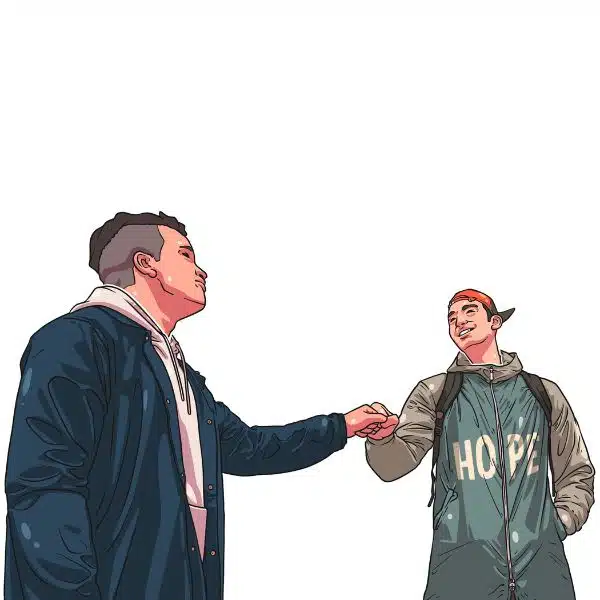 "The Best Marketing Doesn't Feel Like Marketing." – Tom Fishburne
So, what does it feel like?
This is exactly the question we address at Digital Uncovered. We are a team of writers, readers, and marketers, who are passionate about all things digital marketing. We are committed to helping other marketers in India and overseas, get the latest insights about digital marketing.
We're a lot like Seth Godin. We too believe that marketing isn't about the products companies make or the services they provide; instead, marketing is the stories we tell. And do we have a lot of stories to tell.
We post everything from opinion pieces to news articles to digital marketing guides. So stay tuned to our Digital Uncovered blog and benefit from the insightful, entertaining, and compelling content that comes your way.
The last decade was a time of massive developments in the field of digital marketing. But expert insights and how-to guides were few and far between. Particularly conspicuous in its absence was information focused on the Indian market.
That's how Digital Uncovered was born.
We took the initiative to create a go-to think tank for digital marketing. We invite reputed guest bloggers, experienced digital marketers, respected academicians, and the most amazing storytellers, to give us insights about digital marketing. From SEO to EDM to voice, you'll find fresh content about various digital marketing subdomains here.

All of the content we publish on Digital Uncovered, is very focused on digital marketing from an Indian perspective. We talk about how homegrown businesses can tackle our dynamically evolving nation and we address the marketing challenges that are unique to the subcontinent.
Today, our blog is one of the highest-ranked and fastest-growing globally. We have a wonderful readership that is as loyal to us today, as it was on the day we started. If you'd like to join our community of readers, subscribe to our weekly blog posts.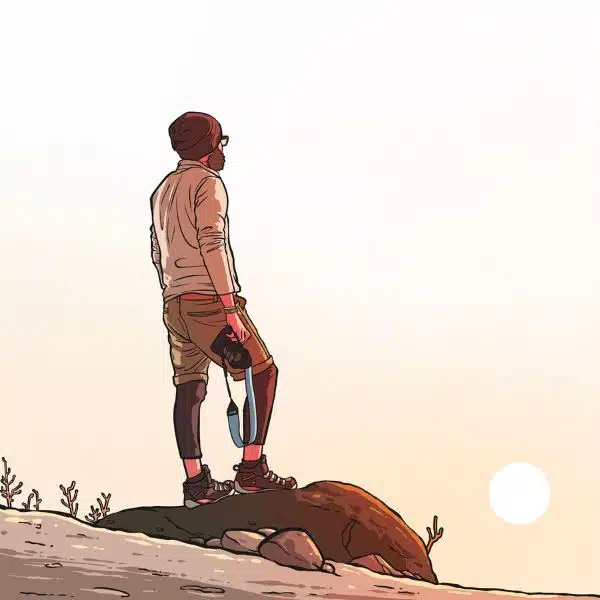 Sooraj Divakaran is the Founder of Digital Uncovered. He is a digital marketing and content strategist by profession. He has over ten years of experience across leading brands like Logitech, Tata Consultancy Services, and Infosys.
He has developed and managed several websites from the ground up, including several million+ users. Besides Digital Uncovered, he contributes content for leading publications like Forbes, Paul Writer, Agency Reporter, and Scatter.
You can find him on:
Website, LinkedIn, Twitter, or e-mail him at [email protected].
Digital Uncovered's Core Values.
We believe that great marketing should just work. It's about knowing what the audience wants and addressing their needs.
The core values outlined below have helped us to structure our approach and allowed us to deliver on our promise to provide valuable content to our readers.
Don't sell what you don't believe in
#Rule 1
This is one of the reasons we avoid publishing content that lacks depth and perspective. We firmly believe that writing can only have depth and a unique perspective if we really understand the topic well and have actual execution experience.
#Rule 2
It's easy to be a marketer, but it is difficult to be one that cares about cause and effect. We find cause and effect to be fundamental to everything we do on the blog or otherwise.