Marketing Campaigns, Case Studies & Best Practices
Our growing library of advertising and marketing case studies features some of the best award-winning campaigns from the last decade.
This collection features brands and content creators that used video and other digital tactics to drive innovation, connect with their consumers, and drive brand and business metrics.
See how the world's leading brands are driving creative effectiveness.
Learn the best practices, creative executions, and how brands achieved success with our marketing case studies.
By HP
HP delivers a revelatory hacking message that printers can be dangerous too. The campaign change the brand's perception and increased sales up by 6%.
By John Lewis
Christmas is a hugely significant time of year for retailers. Learn what made Monty the Penguin by John Lewis the most viewed ad during Christmas 2014.
By State Street
The campaign ignites a conversation about the power of women in leadership. The she drove average daily trading volume of the fund up 384%.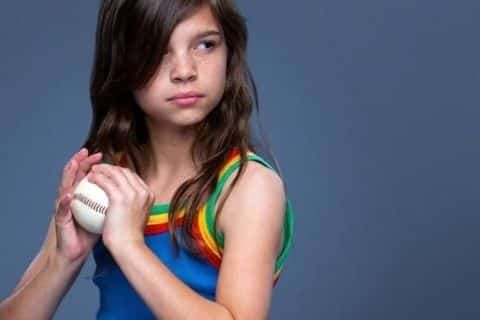 By P&G
P&G's campaign instills confidence in girls at a young age, so that it will stay with them during their teen years when they are most insecure.
By Burger King
Burger King took ads in NYT and The Chicago Tribune to promote its proposal to McDonald's, calling for "a ceasefire on these so-called 'burger wars' for a day. 
By Swedish Tourism
Swedish Tourism decides the best way to boost tourism is to let the country speak for itself. The campaign marked transition of Sweden into more modern advertising.